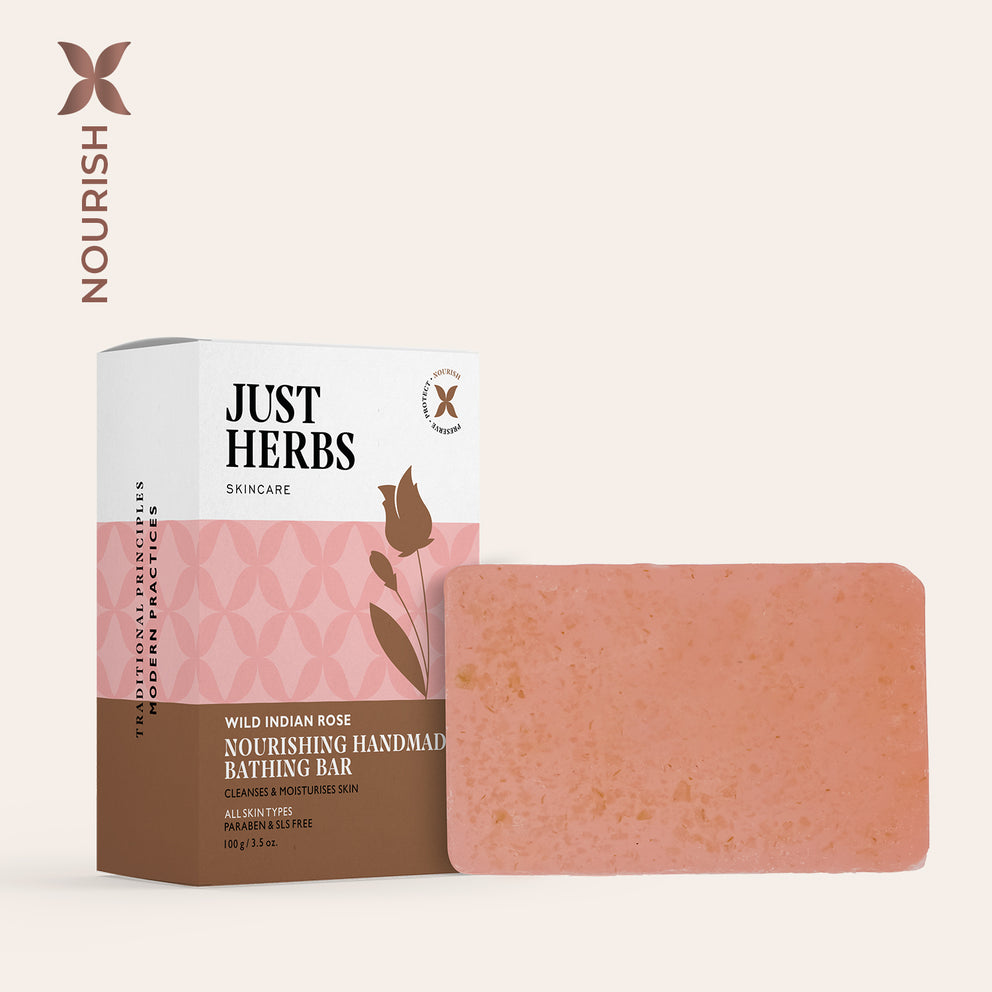 Wild Indian Rose Nourishing Hand...
Cleanses | Calms | Detoxifies
MRP ₹375.00
CLEANSES | CALMS | DETOXIFIES | 100 g Products from our Nourish range amplify natural beauty Shatpatri or the rose with "hundred petals" has its special place in Ayurveda. A great emotional stimulant, mind pacifier and skin nurturer this flower has been also been used to promote physical and emotional love for centuries. Wildly cultivated throughout India and also in the French city of Grasse – the perfume capital of the world, its fragrance is clear and sweet with light notes of honey.
Malabar Lemongrass Body Wash
Cleanses & Detoxifies | Exfoliate
MRP ₹625.00
EXFOLIATE & POLISHES | UPLIFTS | SUITABLE FOR ALL SKIN TYPE | SLS / SLES AND PARABEN FREE | CRUELTY-FREE | VEGAN Refreshes Skin Hydrate Cleanses & Detoxifies Products from our Protect range safeguard natural beauty Just Herbs Malabar Lemongrass body wash is a refreshing shower gel that gives a luxurious bathing experience. It is made with steam-distilled oil from the most delicate Lemongrass sourced from the Malabar region in Southern India. The grass is allowed to wilt for 24 hours and the oil is extracted from the wilted herb by steam distillation. Its invigorating scent gives a spa-like bathing experience that helps you feel refreshed. .
Free Shipping All Over India On Prepaid Orders
COD Available @ Rs.50 Per Order